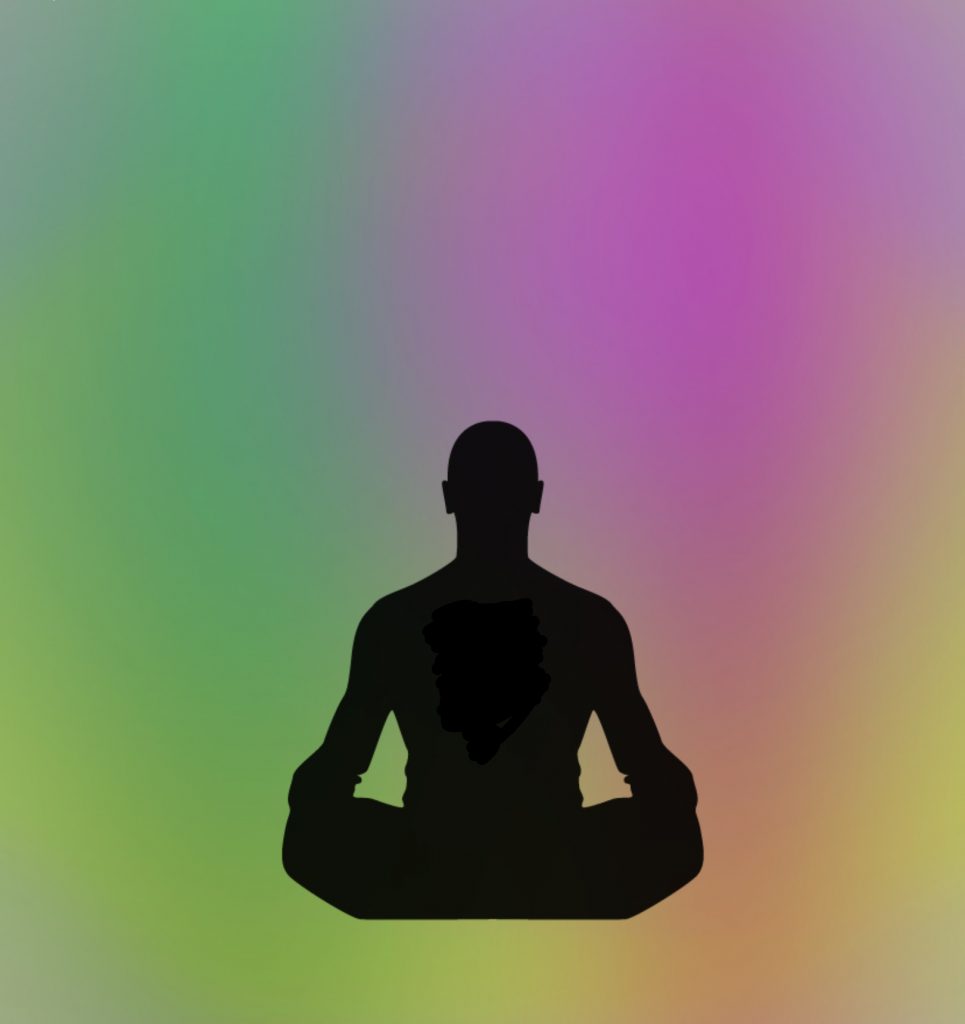 Genius Biofeedback explores the energetic field.
The frequencies generated are designed to create harmony in the energy field and often have the effect of reducing stress in the body.
SESSIONS
Online Sessions
Phone Session
SPECIAL:
1st month of subscription ONLY $25.
Includes either
1 remote session per week
OR
Vibrational frequencies e-mailed to your Quanta Capsule once a week.
Quanta Capsule can be Purchase and download from apple or android app store


Cancel any time
Subsequent month $97/month
Choose one (1) of the sessions described below
contact me to discuss your specific needs
Stress Release and Deep Relaxation Program
Do you face stress in your life?
Would you like to receive supportive energy to help you relax?
These frequencies help you to be stronger in the face of many demands and challenges Go through life with greater ease and resilience!
Peaceful Sleep Promotion Program
Do you have trouble getting into a deep state of sleep?
Or sleeping deeply at night?
These frequencies harmonize the effects of blue light, of emotional stress, and more.
Enjoy receiving the frequencies of relaxing herbs such as chamomile, lemon balm, passionflower and more.
Money Magnetizing
Are you interested in aligning yourself with frequencies that can draw
money to you?
Often we have subconscious blocks to attracting wealth and abundance.
Use this program and begin to attract money making opportunities!
These are potent frequencies that align you with the prosperity frequency!
Be prepared to be amazed at the financial resources coming your way!
Inflammation Disturbance Reduction Program
Do you find that you have frequent aches and pains?
Do you have bloating after a meal?
What about muscle or joint pain, like knee pain?
Do you find that your recovery time has greatly increased after a workout? You may find that the Inflammation Disturbance Reduction Program. These frequencies harmonize the energy disturbances that create inflammation and includes key herbs
Pain Disturbance Harmonization Program
If you are having acute pain or chronic pain, choose this program.
This program uses specific Rife frequencies to reduce pain in the body.
These include "Accelerate Healing 7.83 Hz" and "Analgesic Pain Relief 10Hz". Also includes the frequencies of herbs known to reduce pain in the body, like CBD Oil, arnica, wintergreen, eucalyptus, magnesium chloride and more.
Anti-aging and Rejuvenation Program
This series of frequencies works on the effects of aging, including the shortening of telomeres. When telomeres shorten, we begin to experience the effects of aging. Using key herbs and Rife frequencies, this amazing program can help you
to start feeling (and looking!) younger today.
Brain Optimized and Cognitive Enhancement Program
Do you find that it is hard to keep your attention on one thing?
Do you enter a room forgetting why you came in there in the first place?
Do you want to keep your brain in tip top shape for life?
Would you like to have maximum brain performance?
Experience increased focus and efficiency with these special frequencies for cognitive wellness!
Weight Loss and Supercharged Metabolism Program
Is losing weight something you find challenging?
Do you find that no matter how little you eat, you still gain weight?
This could be a metabolic issue.
Do you give way to cravings?
This could also be associated with some brain chemistry that could be maximized.
Experience frequencies that are focused on reducing cravings and harmonizing the metabolic system.